Customer Reviews
05/21/2020
Maria M.
United States
The Magical Journey
I have been enjoying myself quite a bit while sharing a space with Annie and the beautiful tribe of people that join in. Being a Reiki practitioner as well, it is nice to be able to share visions and experiences with like minded people who thoroughly enjoy and appreciate the moment! Annie is not only funny, but educational, sweet, and simply just a pleasure. During the quarantine it has still been quite busy for me between my jobs, career as a photographer, and yoga teacher. Having the time to unwind while receiving some support and clearing is really nice! It is an added element to my own practice and process of healing. I also purchased some crystals to add to my small collection and morning meditations. The shipment arrived very quickly and in mint condition. Now my meditation corner looks happy and more connected to our Earth, not to say that we need crystals to be more connected, but they are a nice addition to my loose routine. Thank you so much Annie, ~Maria Mor
05/19/2020
Marisol C.
United States
I love it
I highly recommend these long distance Reikis. Been doing them for a while and I have seen the difference
05/19/2020
Crystal D.
United States
Reiki
So this was my 2nd session and it felt so good. My first session really took me through a series of emotions but Annie answered my questions and made me feel more at ease about the process. I'm motivated and inspired by this. Can't wait for Friday's session.
05/14/2020
LaKevia W.
United States
Amazing!!
Annie is AMAZING with her Reiki sessions. I have seen such a great transition within myself after taking her free sessions. No one does it like Annie. So thankful & blessed I found her IG page.
05/13/2020
Cristina M.
United States
Want to be sane? Get Distant Reiki
Annie is awesome down to earth and knowledge about chakras crystals and energy work (Reiki) she's incredibly powerful. It was emotionally charged intense and at the same time calming and healing experience. I spent the rest of the day in a relaxed state of bliss. Thanks Annie!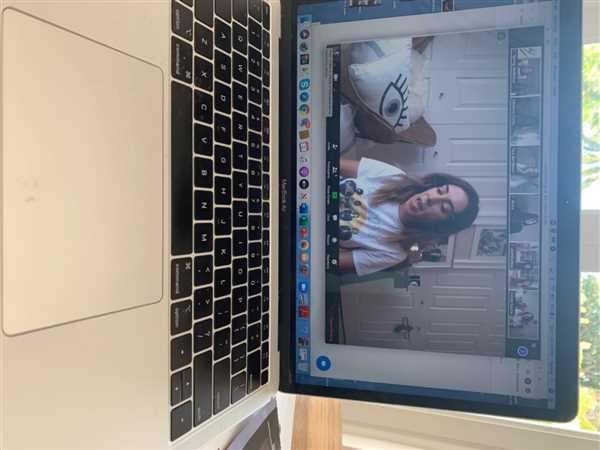 ---